About Japanese Lunch online
Concentrate and learn efficiently
Online lessons enable you to take lessons from wherever you are.
We have found that students who take lessons online are more focused and learn more efficiently.
Recommended for those who have limited time or who want to concentrate on learning.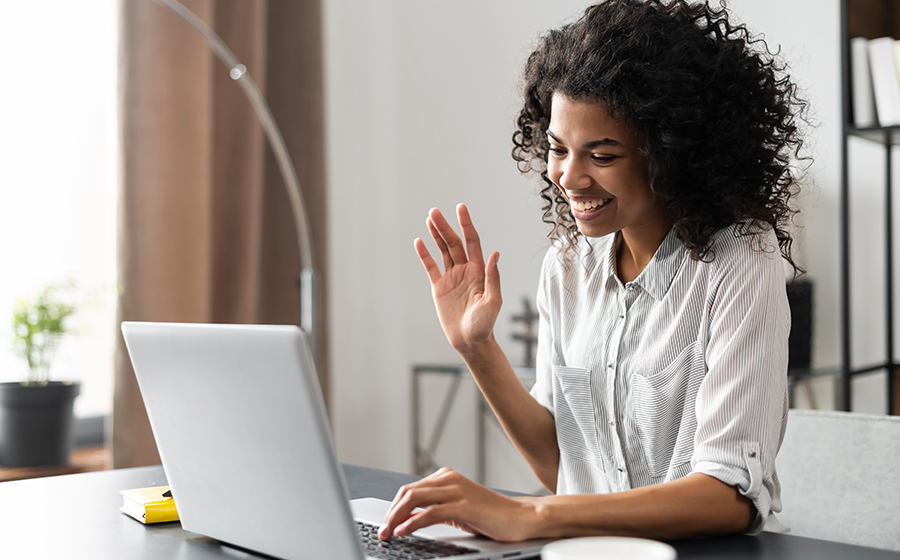 Recommended for those who:
want to study with a curriculum that meets their specific needs.
want to study efficiently with competent teachers.
want to learn intensively in short period of time.
want to actually "use" Japanese that they have learned.
want to learn about Japanese culture as well.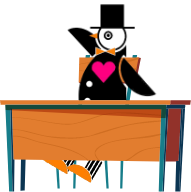 Why Japanese Lunch online?
Point 1

"Tailormade" courses
that suit your needs
Each student has different needs and goals to study Japanese. Your course is tailored to your specific needs and interests. One-of-a-kind courses that are made just for you!
Point 2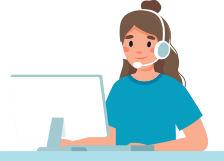 It's not just about convenience!
Our lessons are developed specifically to enhance online learning, so that students learn quickly, and are able to start using what they have learned right away.
And our lessons are so engaging that students will not be distracted.
You will improve before you know it.
Please see "Online Courses" for more details.
Point 3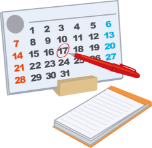 You can start anytime you like!
When you want to start is the time to start!
We will arrange your lessons according to your desired starting time.
Point 4

Free trial lessons
All of our instructors are qualified and experienced.
Why not consider taking a 50-min. free trial lesson to experience Japanese Lunch online?
Online lesson outline
We offer online Japanese lessons customized to your needs.
All of our instructors are qualified professionals.
Lessons

●Private lessons
●Group lessons
Lessons with your friends, colleagues, family, etc. We will arrange these according to your preferences.
Duration of a lesson

50 minutes
Lesson schedule

We will arrange convenient times for both you and the instructor.
Lesson fee

●Individual customers
Lesson price differs depending on the number of purchased lessons.
Please contact us for details.

●Corporate customers
We will provide an estimate according to your needs. Please contact us for details.
Payment method

Credit card or bank transfer (Lessons will be started upon confirming your payment.)
Video conference software

Zoom or Skype (If you prefer using other software, please consult with us.)
What is needed to get started

PC, Mac, or a tablet

Internet environment
required for online lessons
Recommended environment
【When using Zoom on a PC】
1. Install the application from Zoom official website (https://zoom.us/download)
2. Click the download button for Zoom Client for Meetings on the displayed screen.
3. Double-click the downloaded file, then, the installation of the application will be started.
【When using Skype on a PC】
1 Create a free Skype account and sign in to Skype.
2 Move to the Skype download page (https://www.skype.com/en/get-skype/), choose your device and start download.
3 Click the downloaded file and click the install button.
4 Once the installation is completed, Skype will automatically get started.
【When using a tablet】
Download the application corresponding with the OS of the device from the platform.
For a tablet, download from either App Store or Google Play Store.

※Lessons on a smart phone are not recommended.
Lesson application procedure
Fill out and send the inquiry form.

Online interview

Clarify your needs and goal through 15 min. online interview.

Free trial lesson (50 minutes)

A 50-minute free trial lesson with a teacher who will best meet your needs.

We will provide a report of the lesson.

We will send you feedback and advice from the teacher.

Application and payment after deciding to take lessons.

Let's begin!